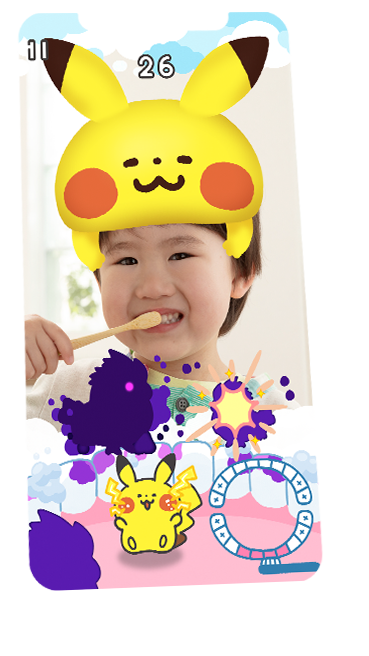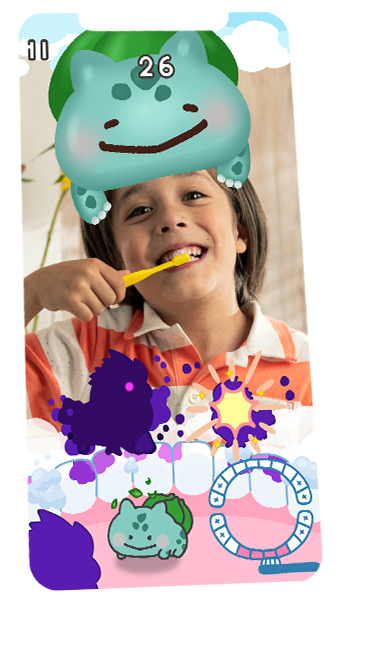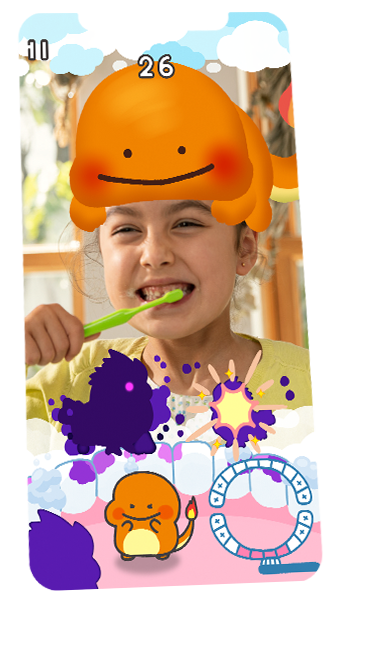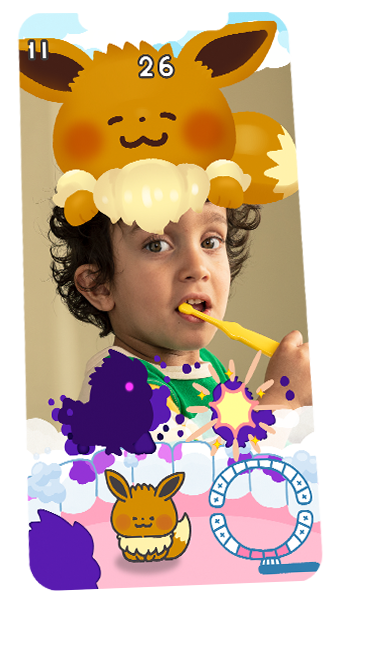 Toothbrushing Is Fun
When It's to Rescue Pokémon!
Motivating children to brush their teeth can be tough, but with this clever app, brushing becomes an exciting adventure!
By using your smart device's camera to play the game, children can brush their teeth to rescue Pokémon that have been captured by cavity-causing bacteria. Children will be excited to save their Pokémon friends.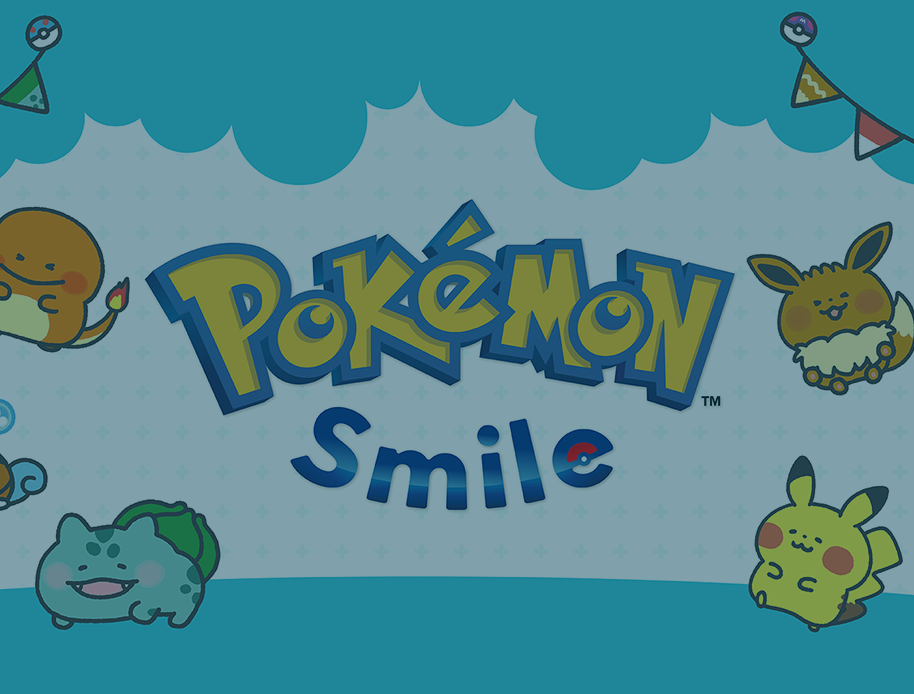 Pokémon Need Help!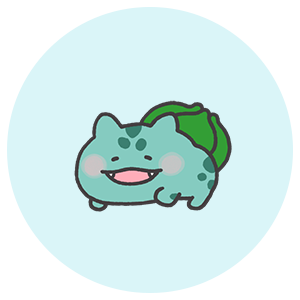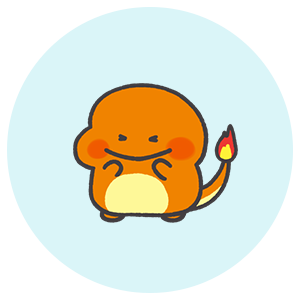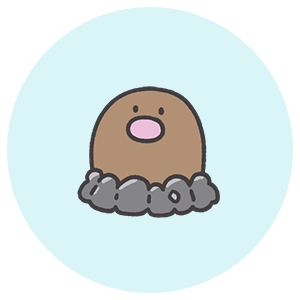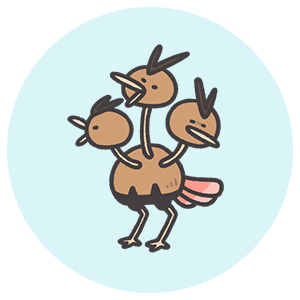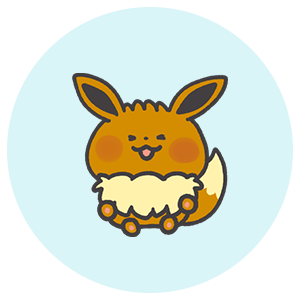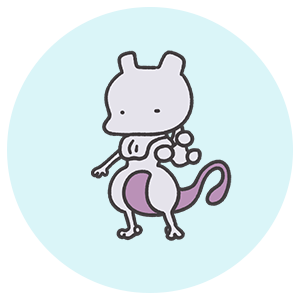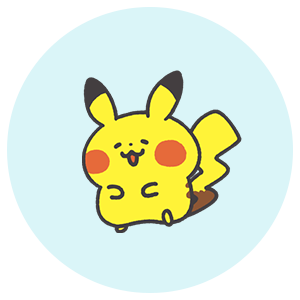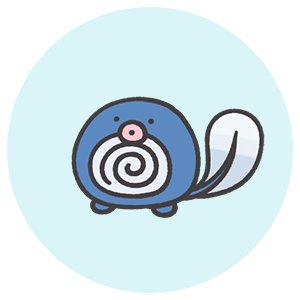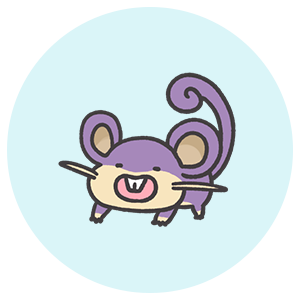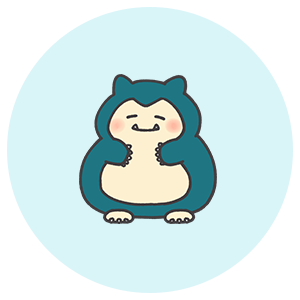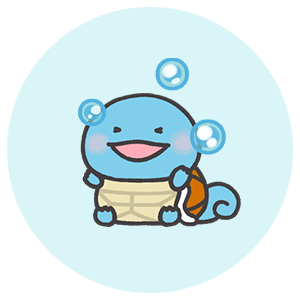 Children can defeat the troublesome bacteria with skillful brushing to make the captive Pokémon appear. If kids brush their teeth well, they will be able to rescue the Pokémon. There are over 100 species of Pokémon to rescue, so kids will want to keep coming back to brush in order to complete their Pokédex.
By regularly brushing, children can also earn amusing Pokémon Caps that will appear on their head in the game as they brush. Kids will love seeing themselves wearing a Pokémon hat or even looking like a Pokémon! They can decorate pictures of themselves wearing the Pokémon Caps to create all sorts of silly images.
A Cool Tool for Toothbrushing!
Pokémon Smile lets you set reminders to let children know when they need to brush their teeth. You can even set a timer between one and three minutes to help children keep track of how long they need to brush.
If children brush regularly, they will receive awards for their accomplishments. Can they earn the Brushing Master award?
There is even helpful toothbrushing advice to help children's skills improve.
Kids can have fun rescuing Pokémon and developing good toothbrushing habits with Pokémon Smile!